At Stairway our small and very dedicated team have been growing heavenly trees in Air-Pots since 2006. We believe the Air-Pot growing system is by far and away the best container system for growing trees. Click here to find out why: Air-Pot®

Our Trees
We grow most of our trees from seed and grow them on in until they are ready for sale.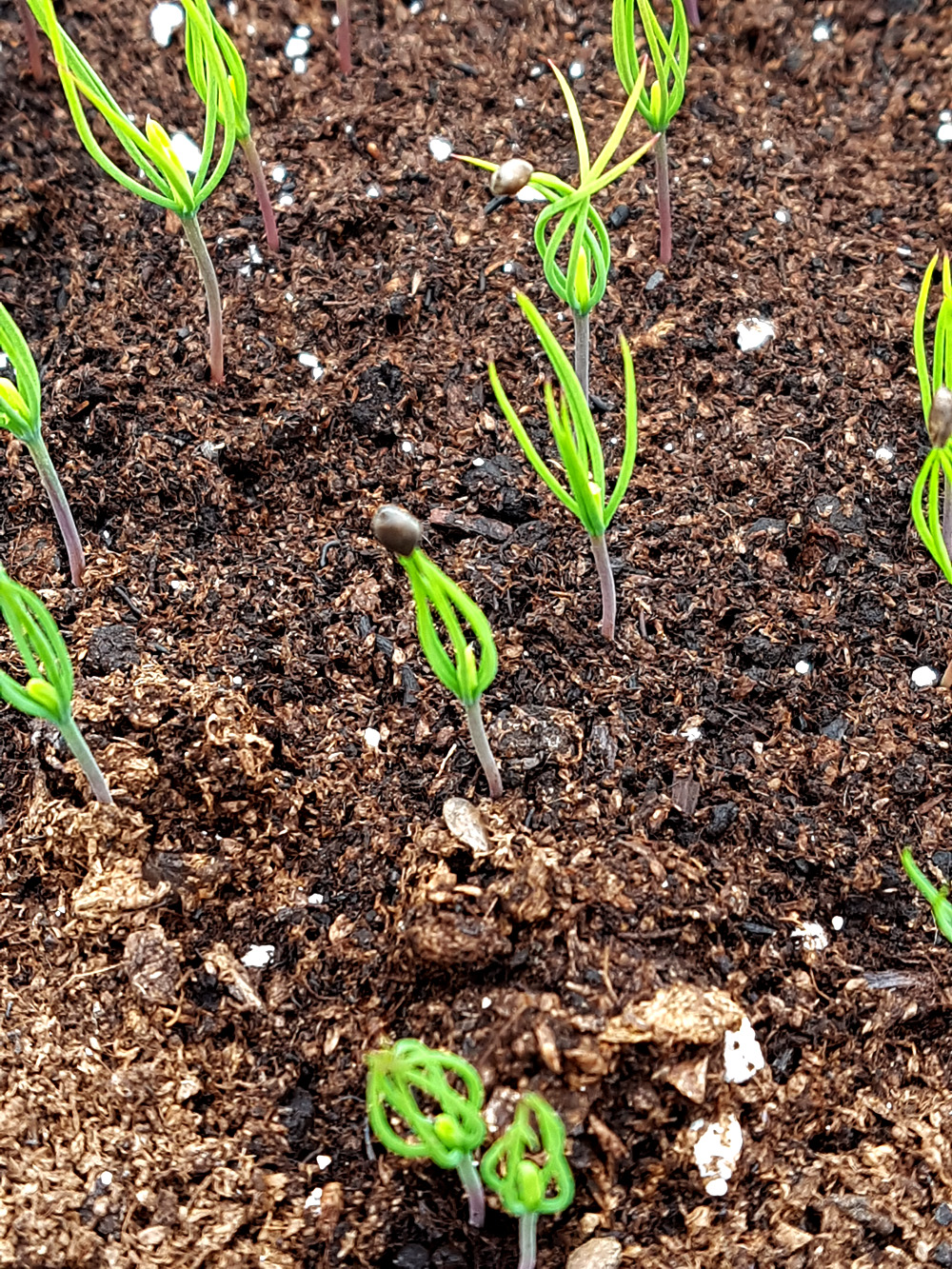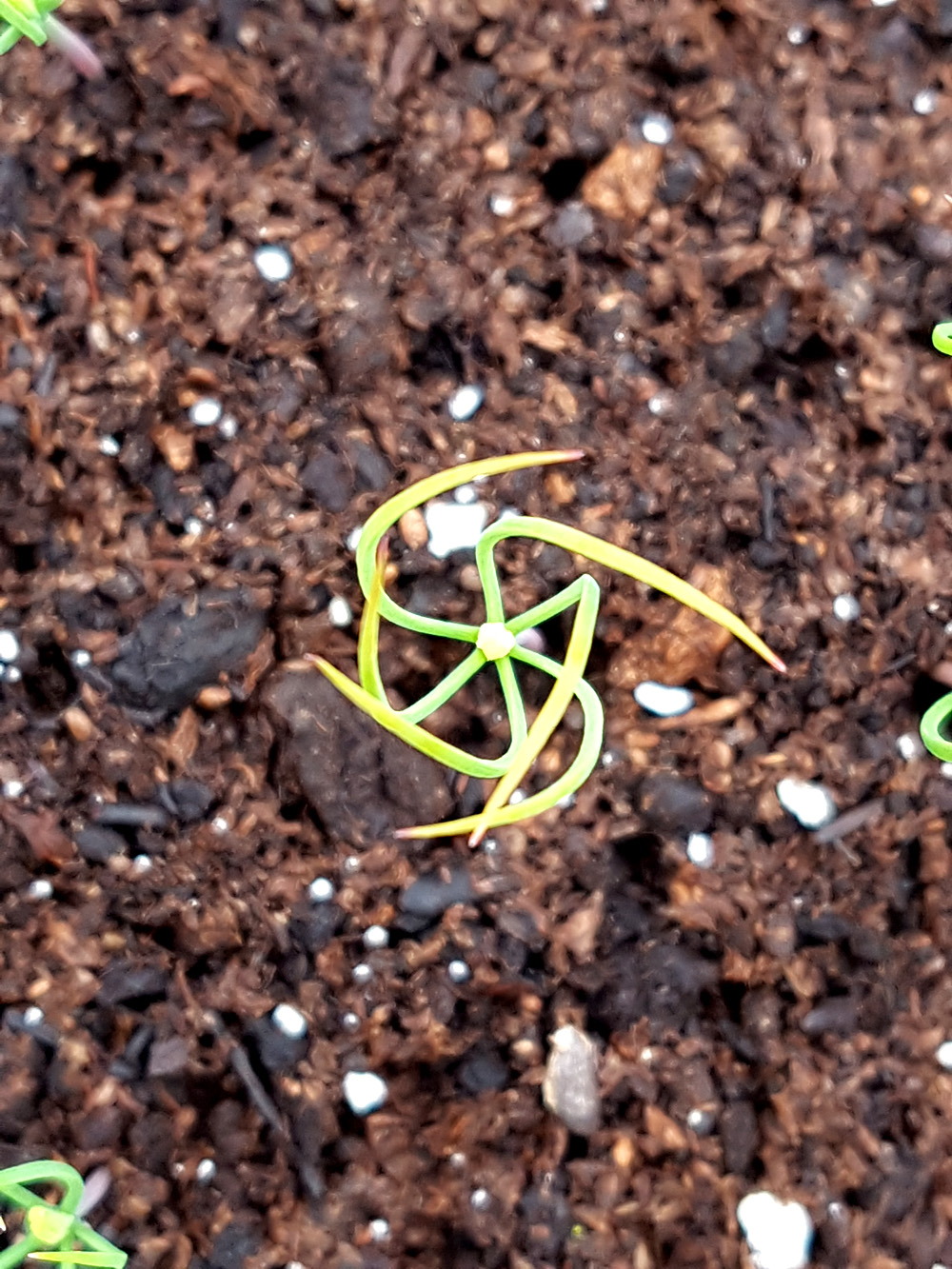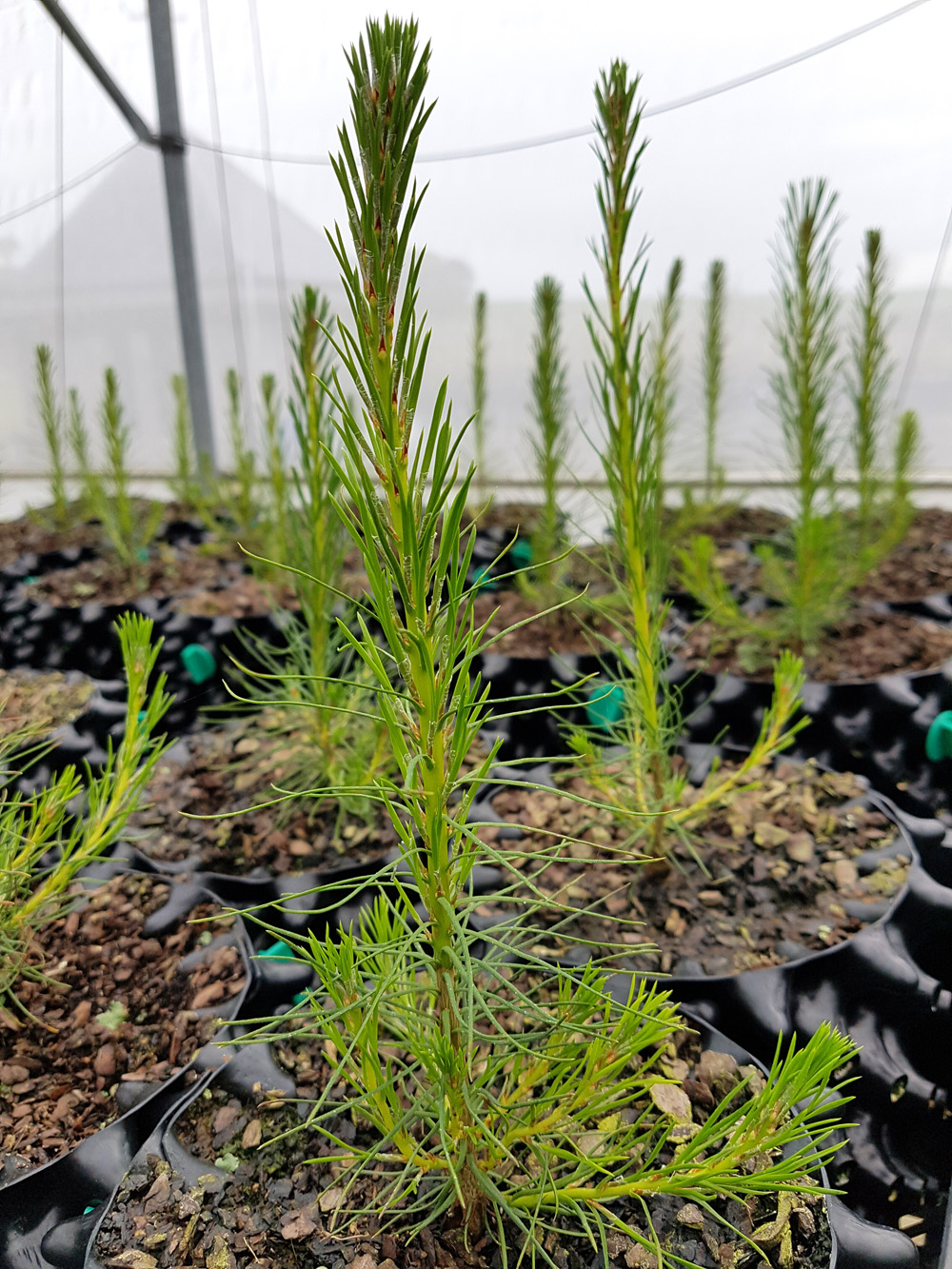 Our Compost
Our Air-Pot containers are jammed full of our bespoke peat-free compost which in turn is full of natural bio stimulants which provide the active microbial life found in nature and is essential to plant health. We are building an immune system, helping trees get ready for the natural conditions they'll encounter after planting.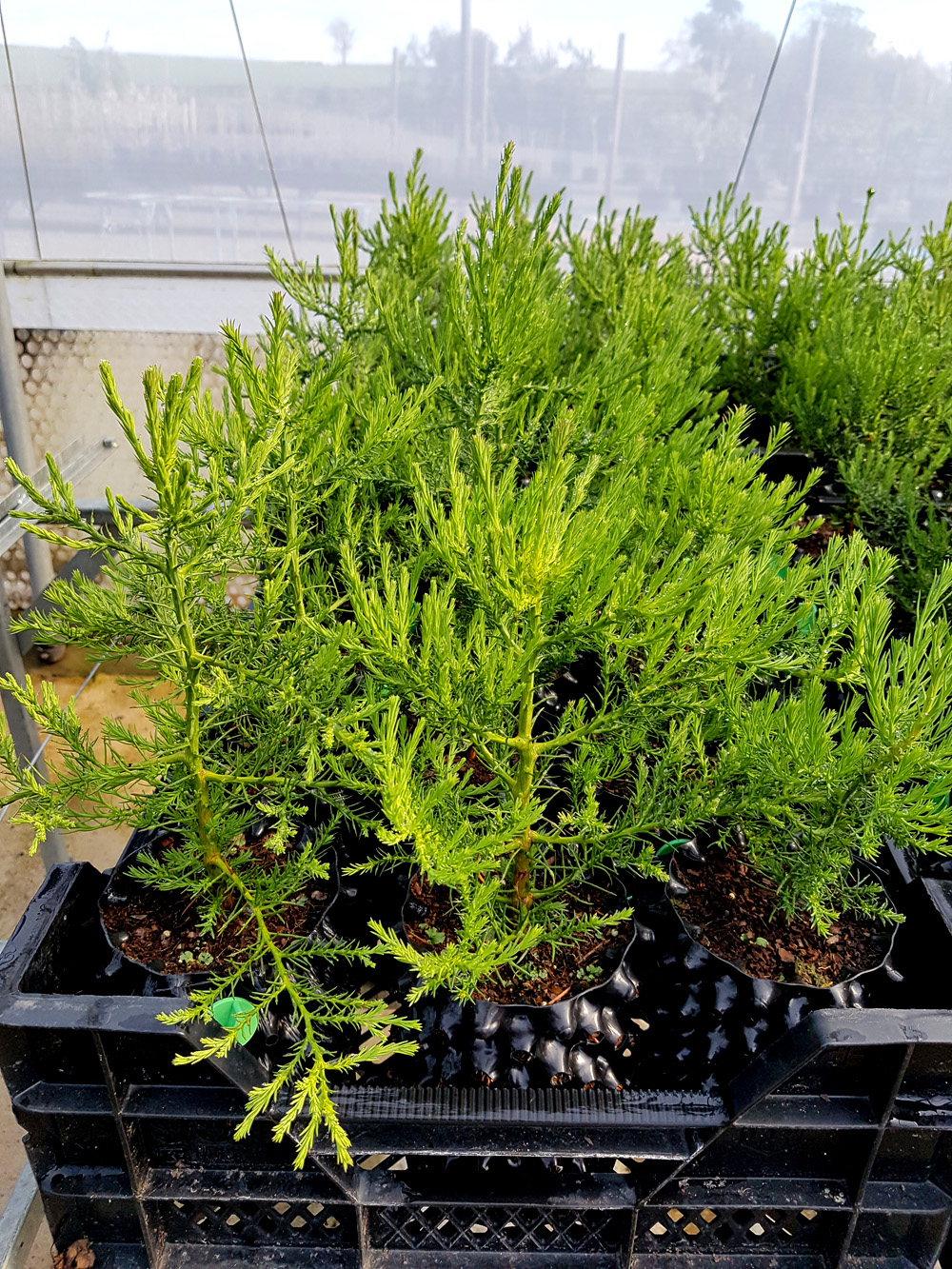 Click here to find a list of what we grow:
Our Trees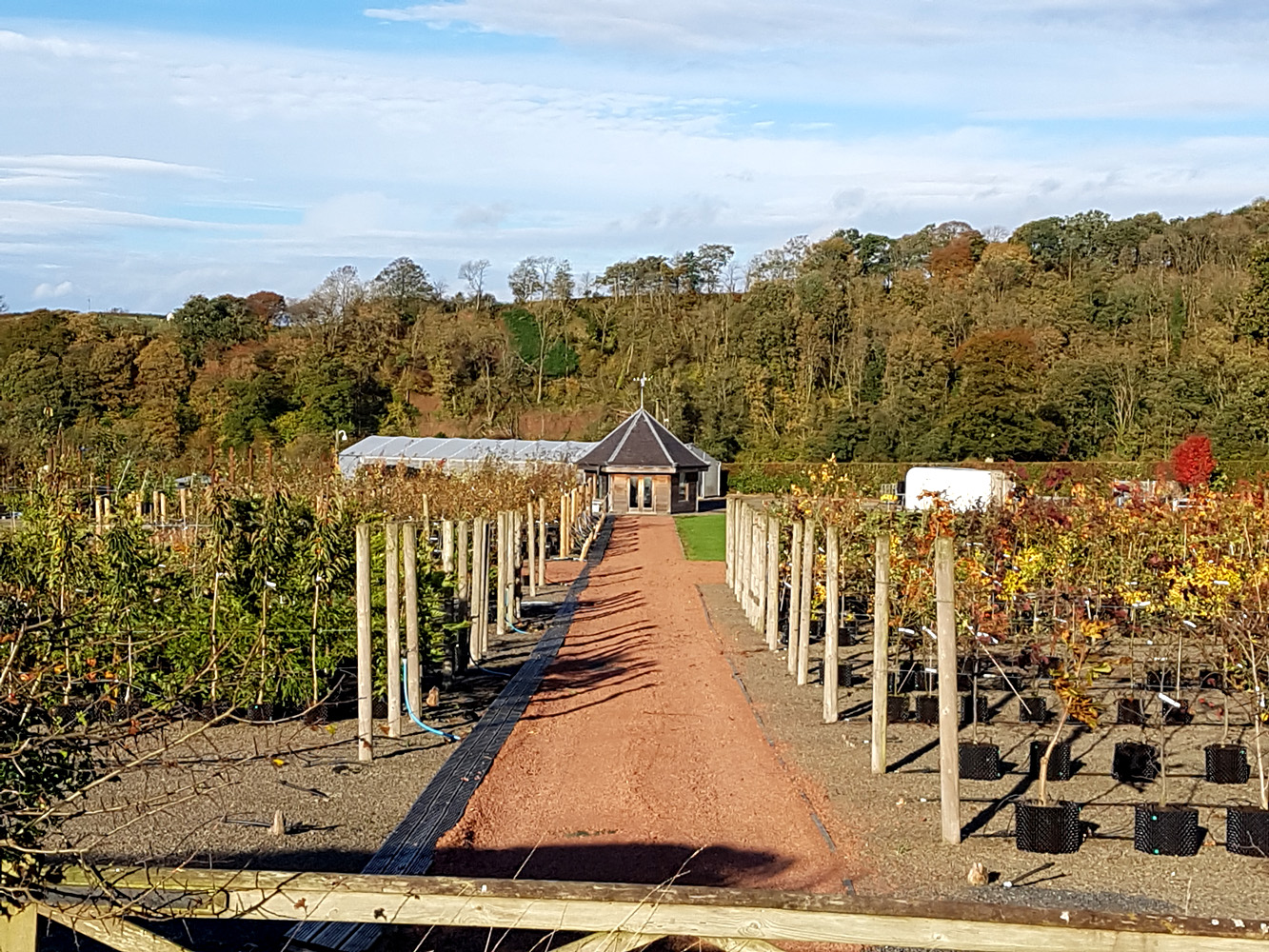 The Pump House in the centre of the nursery
State of the art
Our Pump House Fertigation System
Our pump house is the beating heart of our nursery. This state-of-the-art computer controlled irrigation and fertigation system has the ability to water and feed our trees according to age, variety and pot size.